Premier League clubs could return to group training on May 18 matches could follow four weeks later.
After a meeting between the Premier League and clubs on Monday, further discussions took place between the league, players, the PFA and government experts on Wednesday, as the route to a return to football is mapped out.
The Premier League met with players, the PFA and government experts on Wednesday morning to discuss players returning to training next week. All players have been given a 40-page document on training protocols. Each club was represented on the videoconference meeting by their captain.
So what will training look like? Well, players will drive to training in their kit, alone in their cars. Their temperature will be checked at the entrance to the training ground. They will park in a designated space, three spaces away from anyone else.
There will be no food at the training ground. They will train in a group of five for a maximum of 75 minutes. They will be encouraged to wear a mask or snood. No tackling or spitting will be permitted. Everything will be disinfected, including the ball, pitch, goalposts, cones, and other training equipment.
Players must maintain social distancing at all times. If players are injured, they will be treated by a physio wearing PPE, which at minimum must include a mask, gloves and an apron. After training, players will drive straight home.
What would that mean for a Premier League restart date?
A four-week allowance from May 18 for training would bring us through to the week of June 15.
That means the previously suggested June 12 restart date would come too soon.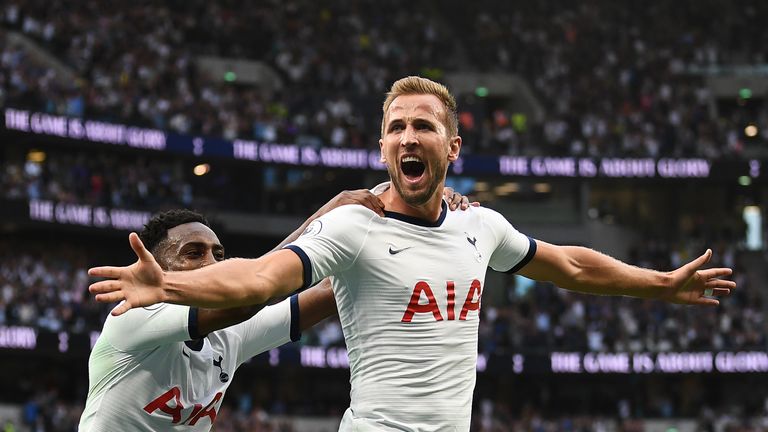 With the government outlining that professional sport could return behind closed doors from June 1, if the fight against the coronavirus pandemic continues as hoped, the Premier League could then be targeting a comeback in that week.